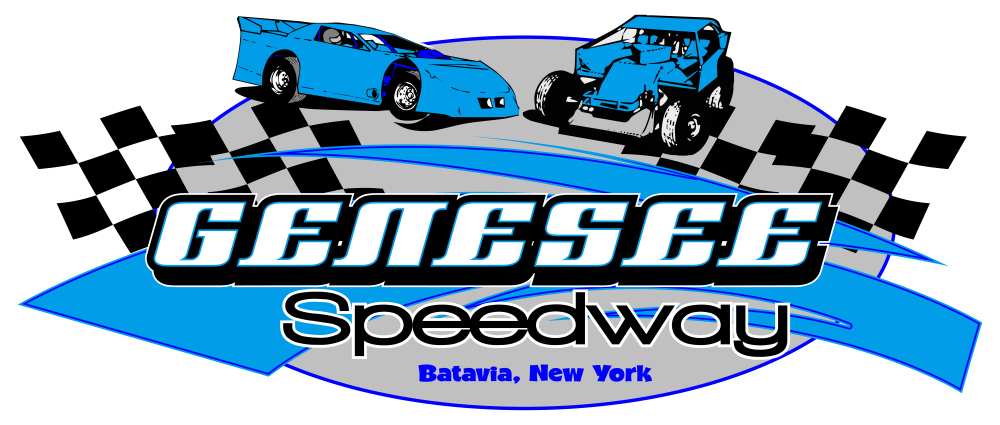 Proud Sponsor of Mini Stock Division
Proud Sponsor of Bandit Division
Proud Sponsor of Street Stock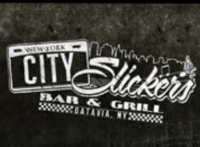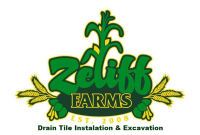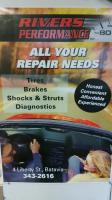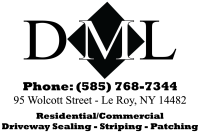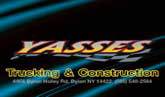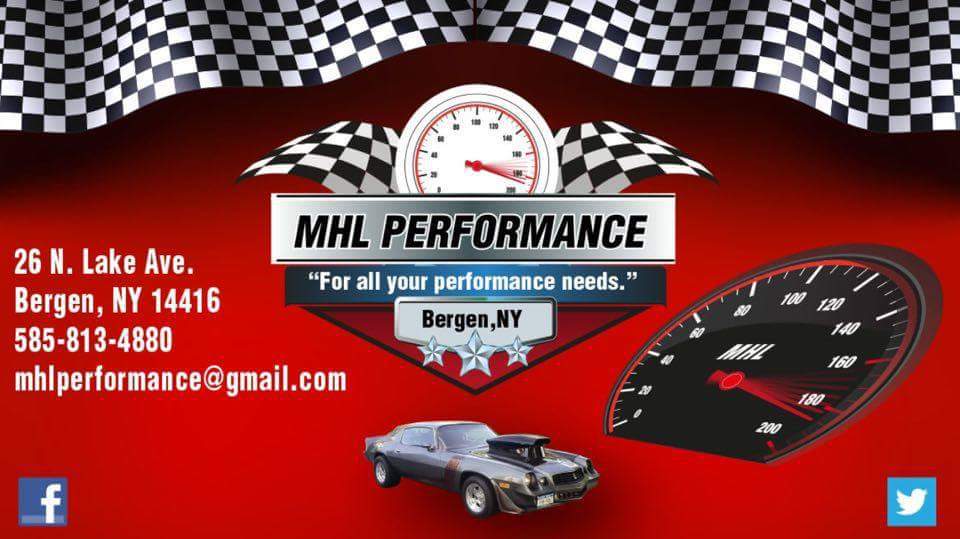 Rules & Registration Meeting at City Slickers Bar & Grill

City Slickers Bar & Grill is located at 59 Main St, Batavia, NY 14020. This meeting will be to go over rules and procedures for the 2016 race season as well as to answer any questions any teams may have. Also at the meeting teams will have an opportunity to reserve pit spots and register their cars for the 2016 race season. Hope to see everyone there! This will be last chance to renew your previous pit spot. After this meeting ALL unpaid pit spots will be first come first serve. Pit Spot prices are as follows for the 2016 season: $50.00 (Upper Pits) and $25.00 (Lower Pits). 
There will be a one time Registration Fee for cars competing at Genesee Speedway in 2016. The one time registration fee will be $35.00 and that includes Genesee Speedway Registration for 2016 and a 2016 FOAR Score Membership. If you have a active 2016 FOAR Score Membership then registration would be only $20.00. Any car that does not have a W-9 on file with the speedway and an active FOAR Score Membership will not be elligible for end of the year awards and point fund money.
100 Lap Spring Fling Enduro (Saturday April 30th)
Printable Registration Forms for the Enduro on April 30th are on the Enduro Page under Rules. Please note that this event is 100 Laps and will pay a guaranteed $1,000.00 to the winner. If over 50 cars start the event then second and third place will also be paid. Early registration before April 1st 2016 will require a $50.00 entry fee. Any registration after April 1st will require a $75.00 registration fee. All registrations can be dropped off at Johnsons Automotive or mailed to Genesee Speedway 4003 West Main Street Batavia, NY 14020. PLEASE NOTE: CARS WILL START THE EVENT IN THE ORDER THE REGISTRATION FORMS ARE RECIEVED


Genesee Speedway is proud to anounce that the track has signed a three-year contract to feature the RUSH Late Models in Sweeney Weekly Series action on Saturday nights!